My Hotel Reputation is a communication agency involved in conversational marketing. We manage online customer reviews for the touristic industry.
We monitor the review platforms (TripAdvisor, Google, Booking, Yelp, Zoover, etc.), we report litigious review to try to remove them, and finally, we write the best response.
The goal of our response is
- to turn the situation to the establishment advantage,
- to inject marketing,
- to humanize the establishment
- to create interest, desire and finally convert the reader into a booker.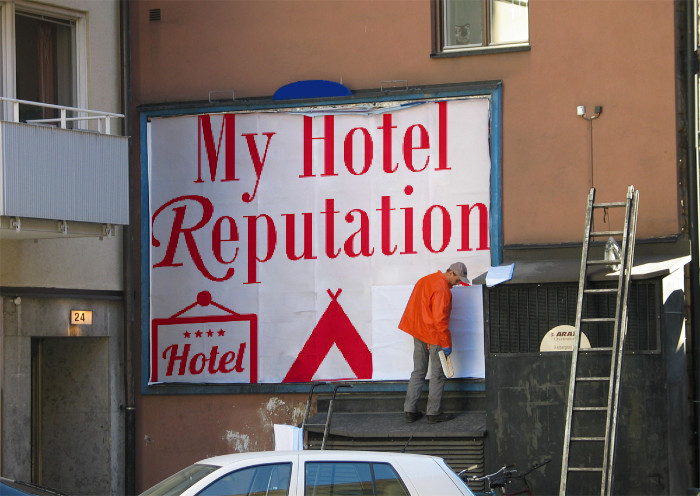 My Hotel Reputation
Thomas Yung
Founder-Owner
29 la Grée de l'Ormeau
49770 Le Plessis Macé
France
Founded at: September 2016
Categories
Restaurant Services
Online reservations
Marketing
Hotel Services
Direct booking
Guest communication
Marketing
Quality