Ethicjobs set up an original procedure aimed to certify and reward the firms that present the highest standards of workplace well-being.
Starting from a bottom-up process the employees are in charge of evaluating their own working conditions thanks to a detailed questionnaire created by us.
Data collected from the surveys are elaborated by our proprietary algorithm that produces a weighted evaluation on different variables, in order to generate a result devoid of outliers and customized to the category of the firm.
A detailed report based on the results is then produced and presented to the employer, which will then have access to a wide range of information necessary to improve the productivity of their enterprise, in addition to the right of displaying our certificate of ethical workplace.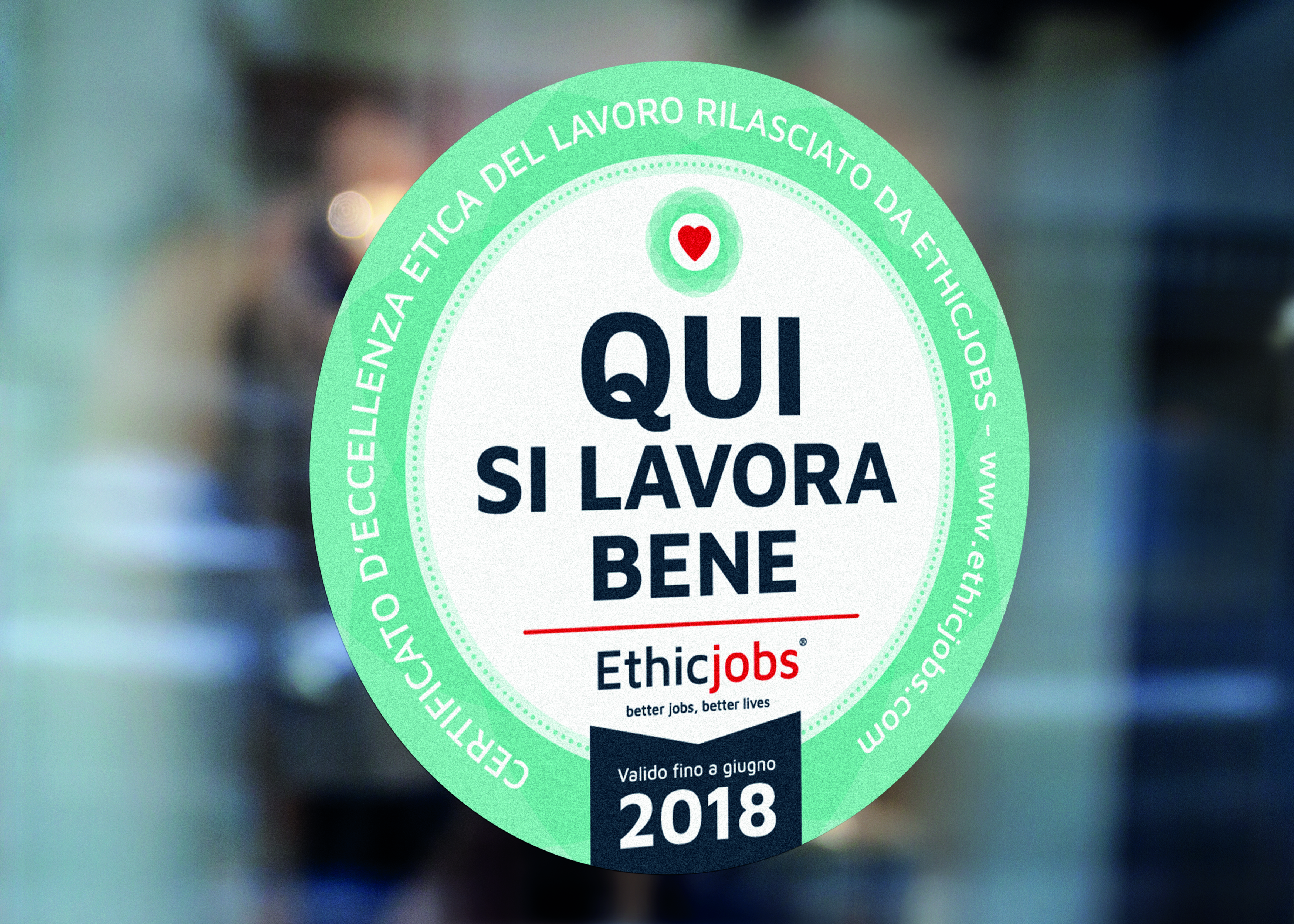 Ethicjobs Società Benefit Srl.
Riccardo Sonnino
Project Manager
Corso d'Augusto 62
47921 Rimini
Italia
Founded at: January 2017
Categories
Hotel Services
Human Resources
Marketing
Quality
Sustainability
Big Data
Restaurant Services
Human Resources
Marketing
Quality / HACCP
Available in